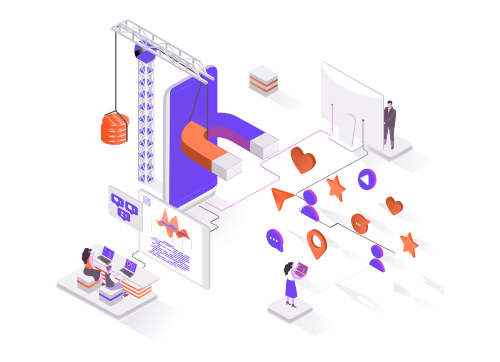 Urpanel
🔥 At

Urpanel

, we believe that

social media is the key to success 🔥
We've seen it time and time again: if you want to grow your business, you need to be present on social media. And when you're ready to take the plunge into managing your own accounts, we're here to help!
Our goal is simple: to provide the best targeted services at the best prices. We know that if you're running a small business and trying to make it in the digital age, you don't have time to waste trying to figure out how to use social media—or hunting for your next great employee.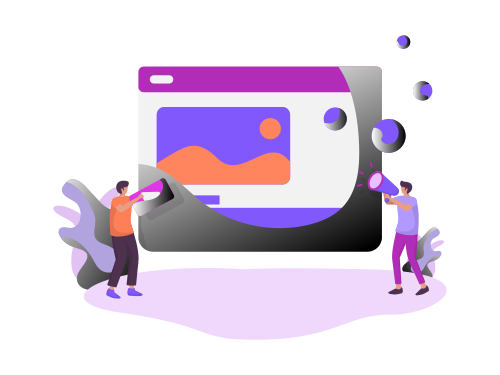 That's why we've created Urpanel, a panel that combines the best of both worlds: we provide social media services for SMM resellers and for Marketing agencies, so you can focus on running your business instead of learning how to run a social media campaign. No matter what kind of business you run and no matter how big or small it is, chances are good that Urpanel has something special for you.
The key to reach our goals has always been our team: we're a team of experts who can help you set up a custom strategy that's tailored specifically to your needs. Whether your goal is to reach out to new customers or engage with current ones, we'll know exactly how to get the job done.
We've worked with all kinds of businesses—from small startups to large corporations—and we know what works best for each one of them.
We've been growing steadily since we started in 2010, but we're still just getting started!
Our goal as a team is 30+ employees by 2024, which means more people dedicated to providing you with the best possible customer care and the best services! 💜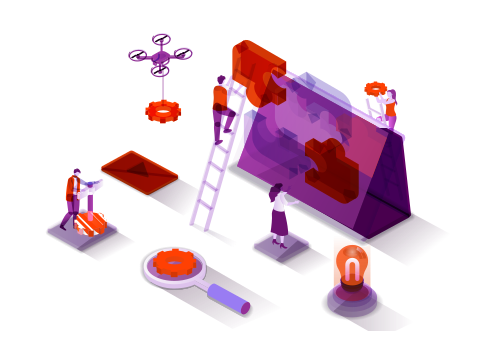 We picked some of the most frequently asked questions about SMM panels and answered them.
What is the purpose of SMM Panels?
An SMM panel is an online store that offers a variety of SMM services.
Is it safe to buy SMM services on this panel?
Yes, it's completely safe! Our panel is safe and the quality of our services will not let you down.
Using Drip-feeds can help you make growth look as natural as possible. In case you want to have for example 2000 likes on your post, you can get all 2000 of them right away or make the process more gradual: 200 likes per day for 10 days, as an option.
What types of SMM services do you provide?
Different types of SMM services are available on our panel: followers, views, likes, etc.
Mass orders: how do they work?
Bulk orders include multiple orders with different links. This feature helps save time when you have many orders.
Mass orders: what are they?
A mass order can contain several orders with different links, which is very convenient when you have many orders.